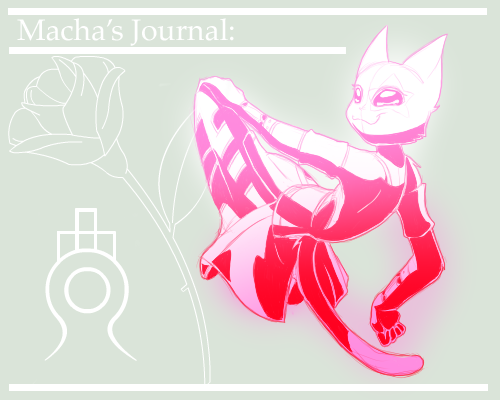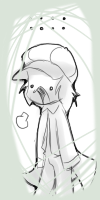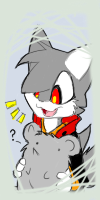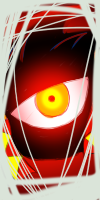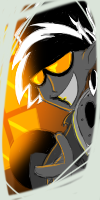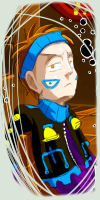 I think I forgot to post this here, meant to post it here and FA but I guess I only did it on FA..
I'm not dead, or hurt, or away from my computer in any way, I'm just playing World of WarCraft Cataclysm, and working.
I'll set a day asside to work on some art soon.. Or try at least..
Other than that I thought about .hack allll day at work today, pretty much went over the whole story before //LINK in my head.. Was fun!
Does anybody still read my deviantART journals? Show of hands!